What if there is a way that every church whether declining, plateaued, or thriving can be truly missional and truly multisite?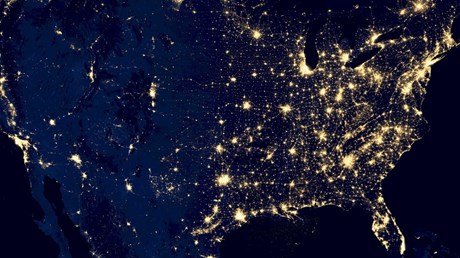 I was excited to see a new article released in Christianity Today titled "Can Multisite be Missional?" by Jeff Christopherson. There were several parts of the article that really resonated with me.
My personal experience with a multisite scenario was very much like the unhealthy model that Christopherson describes. I was sent to a church that was on the edge of closure. It had been declining for several decades. My superior informed me there were three possible outcomes, any of which she would celebrate—God would: 1) close this church 2) revitalize this church, or 3) orchestrate a multisite merger with a thriving mega-church nearby.
It soon appeared that revitalization would literally require a tremendous miracle, so we began to explore the merger conversation. We brought teams from both churches together to discuss the potential merger.
In our first meeting, it became apparent that the focus was not about creating an incubator for the multiplication of the gospel. This was a hostile takeover, a corporate business merger, and we were the ones being bought out! It was clear in this meeting that we were inferior, brought only valuable property to the table, and our best fate would be to give our remaining assets over to the superior church for a greater "kingdom" purpose.
Our staff would be let go, and soon after the transition process was finished, I would be replaced by one of the megachurch pastors on their team.
It was not going to be a symbiotic relationship, but a parasitic one. Think of an alien embryo, who needs to inhabit its host only long enough to destroy it once hatched. Literally, in the words of Christopherson, it was, "Dim the lights, drop the video screen, cue the fog, and voila—you've ...
from
http://feeds.christianitytoday.com/~r/christianitytoday/ctmag/~3/cMEUxSIDgd0/how-to-be-both-multisite-and-missional-at-any-church-part-1.html